Where You Lead, I Will Follow, Gilmore Girls Printable Art.
It's Gilmore Girls day, everybody!  Who else is sitting on their couch, glued to their laptop, with a serious craving for coffee?  (I am not going anywhere, coffee yearning.  I am still in my pjs and my hair looks like THIS.)
Click to see ALL of my Gilmore Girls Printables.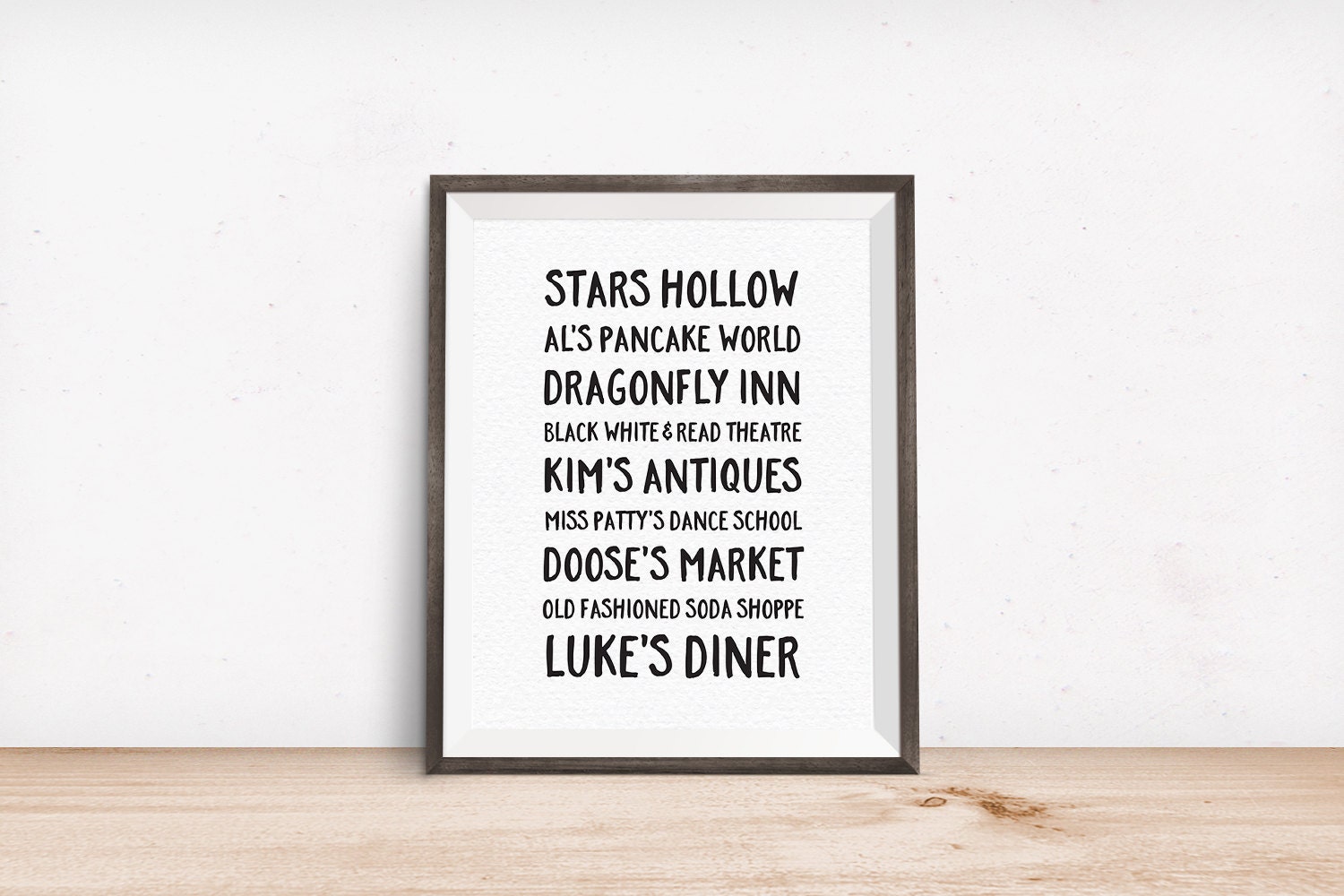 Stars Hollow, businesses printable.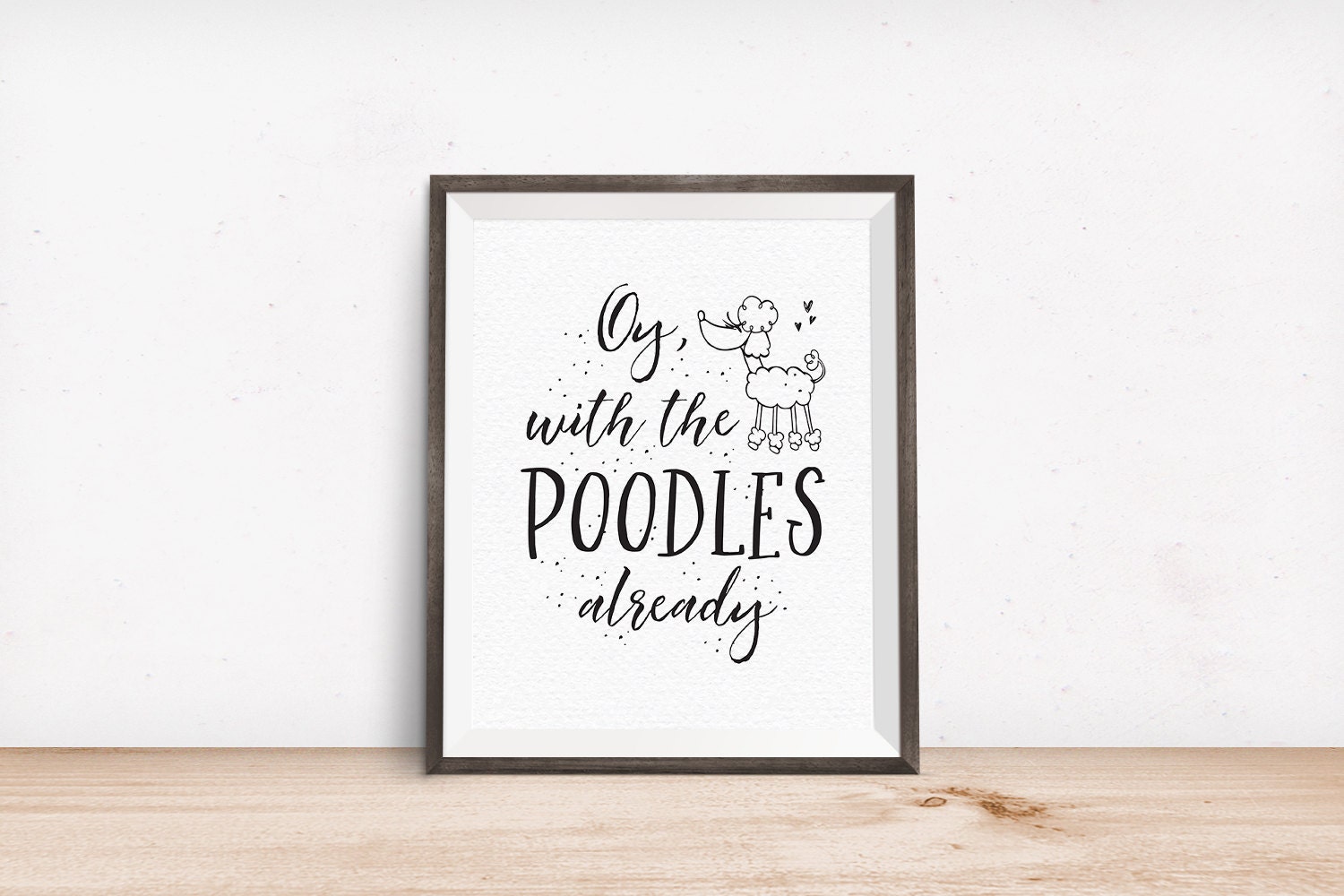 Oy, with the Poodles Already Printable.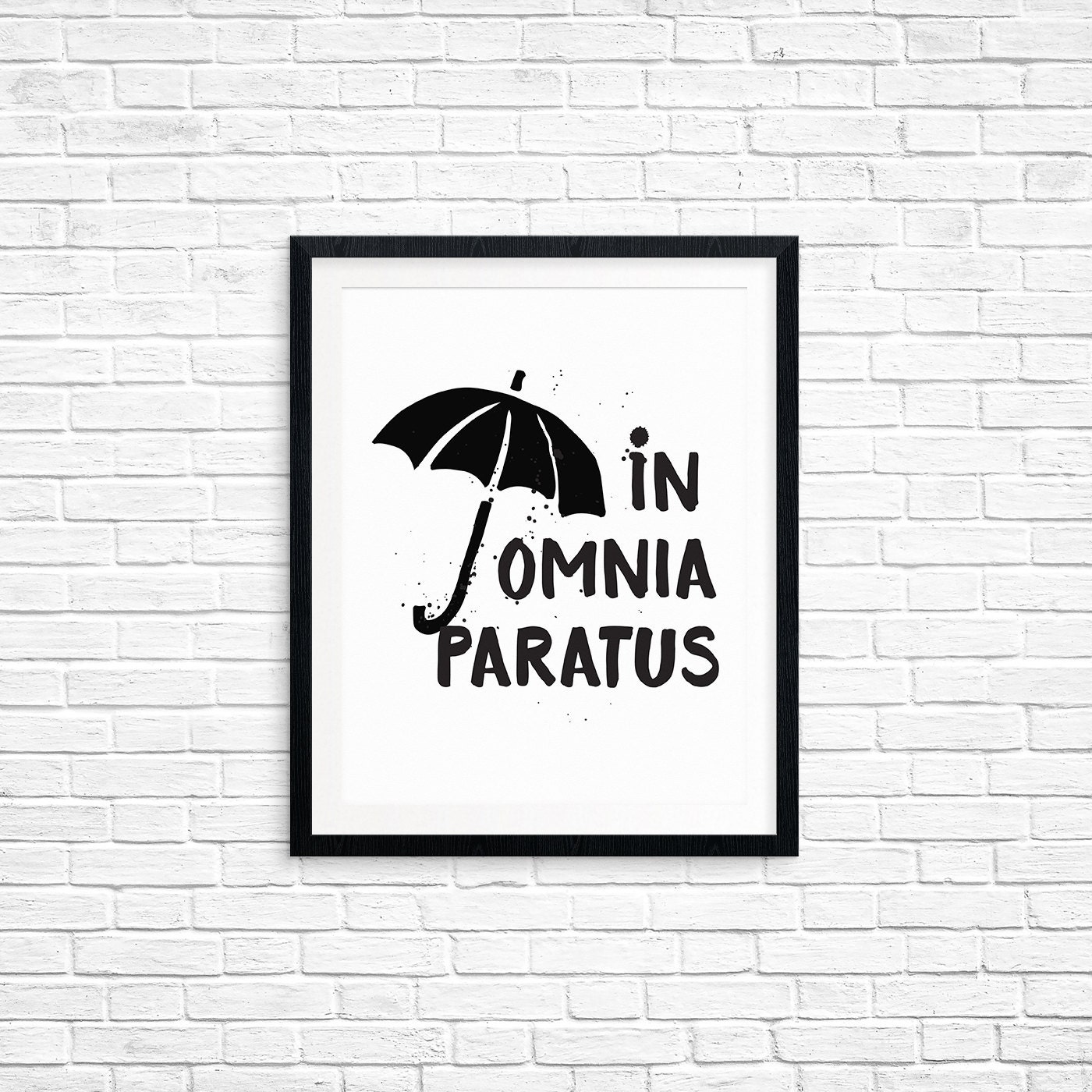 In Omnia Paratus Printable.