Hello everyone!  I've got another free printable for you today!
The quote for this one came from a card I got from my husband, and it's hanging on the wall in my office.  I loved it so much I made a printable in the same theme.
This one has a gorgeous rainbow watercolor texture, and ink splatter.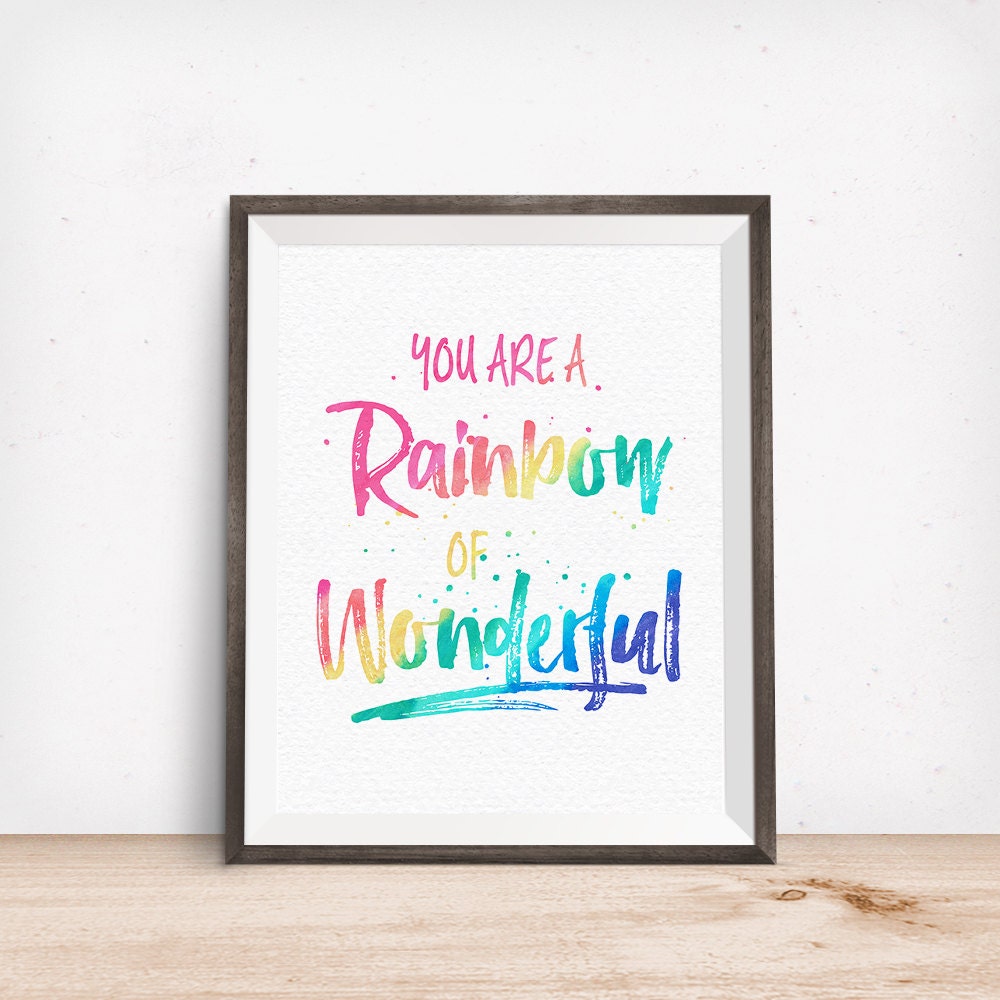 I hope you like it as much as I do.
You can download yours here from my Dropbox.